BMW Lease Offers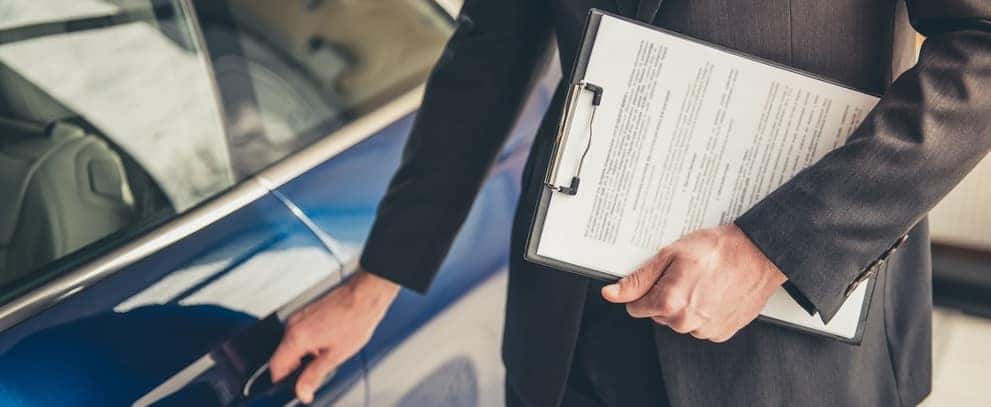 This is a memo to all luxury car fans: Are you ready to take home a vehicle you'll love with a reasonable payment plan? If so, you've come to the right place. Welcome to South Shore BMW, otherwise known as your source for incredible BMW leases near Rockland, Hingham, and Marshfield, Massachusetts.
Here, we're dedicated to setting you up with a ride you'll love. So, are you ready to get started? Read on for more information.
Why Lease a Car?
There are a wide variety of reasons why some drivers would prefer to lease a car as opposed to buying one, although both options come with perks of their own. So, what about leases stand out?
For one, leases typically come with a lower monthly payment rate. This is because you're only paying for the period of depreciation during which you're driving the vehicle, which is only over the course of the two-to-three-year term, but there's more to leases than that.
When you lease, you'll have the unique advantage that comes with taking on a vehicle for a short amount of time. These are the newest rides on the market, with all the richest, freshest technology and perks. You can have all that and more, all at a lower rate than if you were to purchase a model.
BMWs Available for Lease
Alright, now that you're aware of the perks that come with your lease, what about our available rides? Let's dive into it and see what awaits.
If your preliminary question is, "What BMW models are available to lease?," then we've got a treat for you because all models are available to you! If you'd like to set up a lease with a specific vehicle, all you have to do is talk to our team. We can set up a plan that works for you, even if you're exploring new-to-you leases.
Of course, there are also specials that offer their own benefits. When you peruse our webpage, explore our available offers and see if any pre-determined plans work for you. If you're not sure, you can always talk to our financing team.
Financing with Us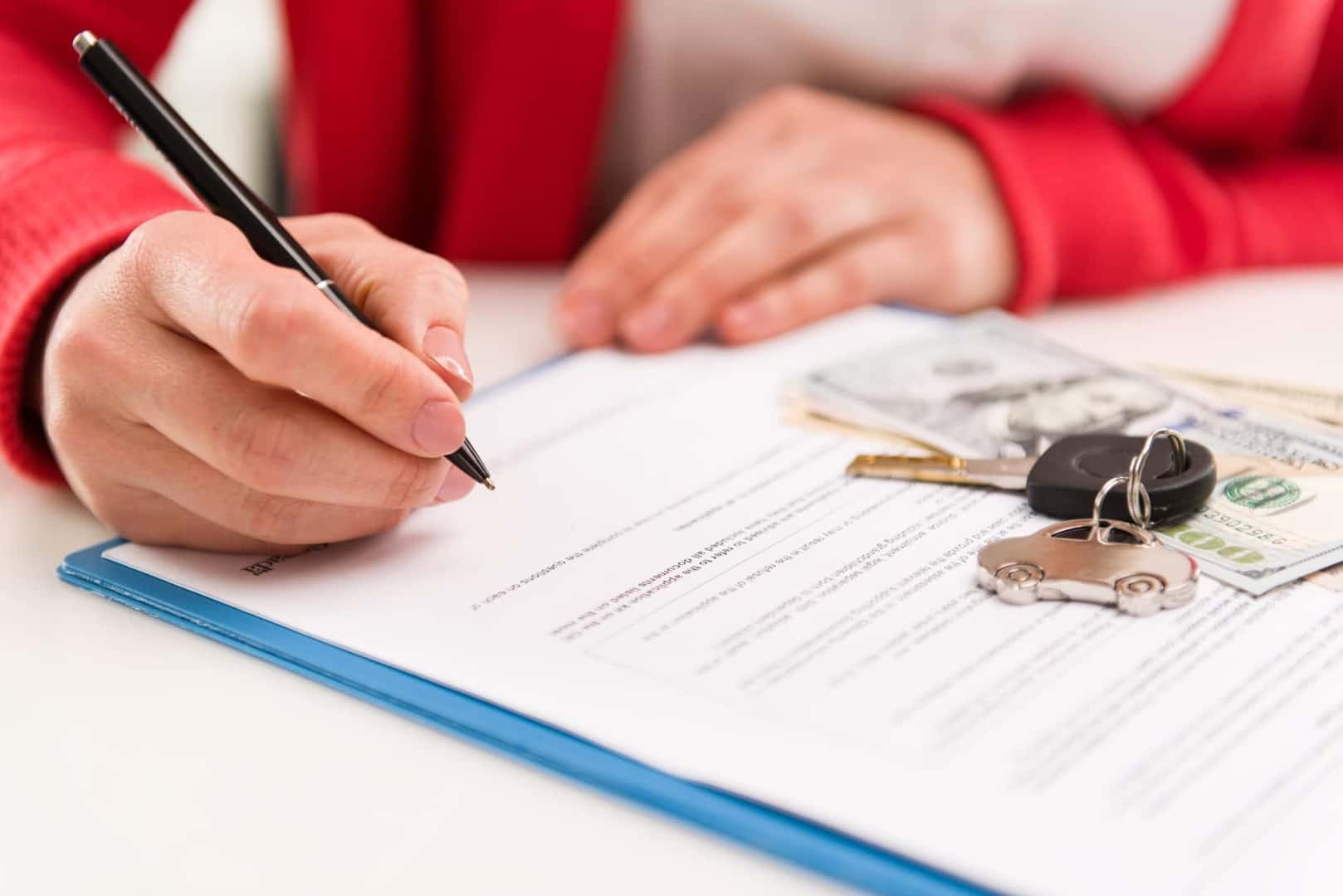 Speaking of financing, sitting down with our experts to work out a plan is always a good course of action. Why? Because this way, you'll easily work your way through each financing possibility and apply it to your lifestyle. With our assistance, you can see which plan fits best.
If you think leasing is the one for you, then that's great! Get started by checking out the opportunities that are listed on our webpage and let us know what you'd like to do when you're ready.
Take Home a BMW Lease with Us Today!
Now that you know all about what to expect from our BMW leases, what do you think? As far as we're concerned, we think it's time for you to take home a ride that truly excites and that you can return in a period of two-to-three years if you'd like. So, is it time to lease at South Shore BMW?
We hope so! Interested drivers near Rockland, Hingham, and Marshfield, MA, should get in touch with us. We'll help you get started today.